Music Submission Process
If you would like for us to review your music, please send up to 5 tracks demonstrating your strengths as a writer.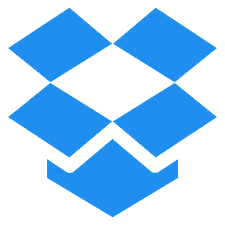 For general submissions, it may take us a very long time to get back to you, if at all. We get hundreds of new artists sending in music in any given month. If you have something really unique, please email us, and tell us exactly what style you're sending in.

We recommend that you sign up to our email newsletter so you will be notified when we have a music request. If you are sending in music for a request, we will respond within a week and either provide feedback or let you know why we didn't select your music.

Looking forward to hearing your music!